Firmament Wars is now available for purchase for $4.99 on Steam. The game is available in 13 different languages: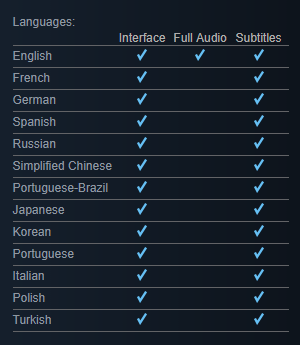 Firmament is scheduled for a full release on August 8th, 2018 (8/8/18)! I plan to do bug fixes, optimizations, and add more maps to the game up until that time. If you want to give feedback, join the Neverworks Games Discord Server and give us some feedback in the #firmament-wars channel!
Also, if anyone would like to help improve the translations, I am accepting help! I'd be happy to accept help from anyone that is an expert in the languages shown above.